KATHLEEN SANDERSON ROSS COLLECTION


Source: Kathleen Sanderson Ross

Lineage:

Robert Shasteen & Nancy Casky
-James Shasteen, Sr. & Eleanor Ryan
--William Henry Harrison Shasteen & Mary G. Rowe 2nd wife
---Nettie Mae Shasteen & Terence Burns
----Margueritte Agnes (Dolly) Burns & Ernst Sigvard Sanderson
-----Goulding E. Sanderson b 26 Apr 1927

Comments:
The Burns Family home is located in Newton, KS and Kathleen has gathered some very interesting pictures and information from there. The home is still owned by her uncle Glenn (her father Goulding's brother).
Photo Album These pictures were found in a cedar trunk belonging to her grandmother on the Burns side but apparently belonged to Nettie Mae Shasteen Burns. The pictures are in the same order as they appear in the album.
Other Photos These are some of the miscellaneous Shasteen descendant related pictures she has collected over the years that she has shared with me.
Nettie Mae Shasteen & Terence Burns home in Ingalls, KS circa 1911.
The woman should be Grandma Nettie, the girl beside her sure looks like my grandmother, her daughter, Margueritte Agnes (Dollie) Burns Sanderson , daughter Doris Roe Burns would be in the little chair, Grandpa Terence Burns, Unknown male, & Joe Burns (

son Joseph Harrison (Harry) (Byrne) Burns)

. I would date this almost exactly same as Yellowbud reunion picture around 1910-1911.
Dad (Goulding Sanderson) told me today that Nettie & Terence built the house in Ingalls when Grandma "Dollie" was real small so would guess it would be right around her birth year -1902 and before Doris was born in 1906.
Dad also said Grandma Burns (Nettie) was 5'2" and quote "skin & bones".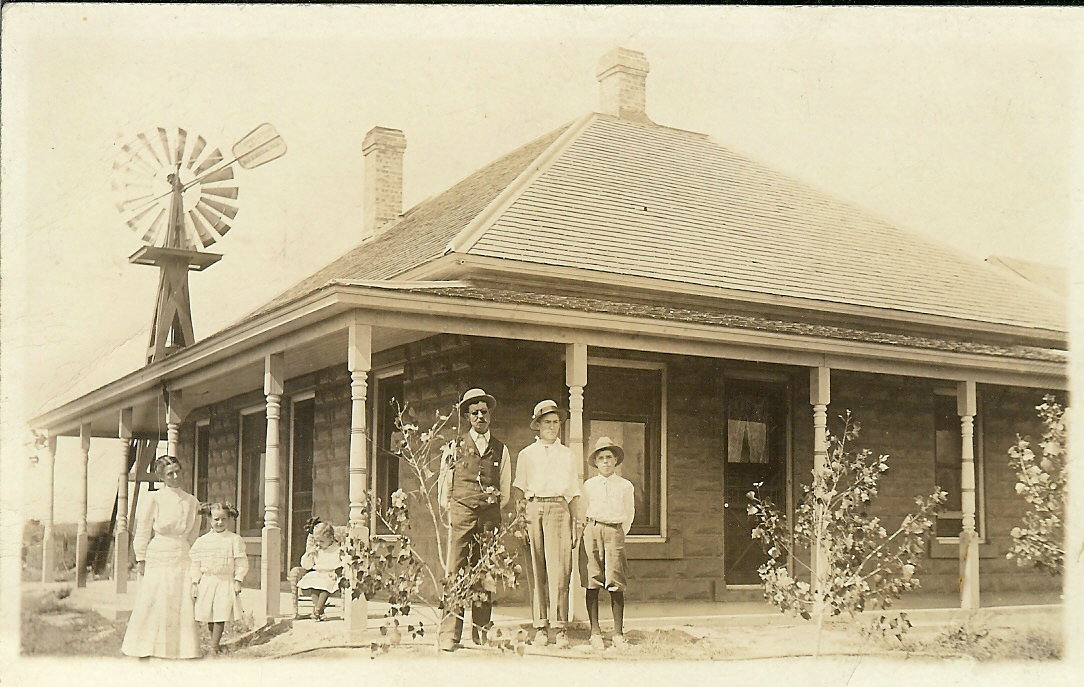 Circa 2008 Below
Some things do last!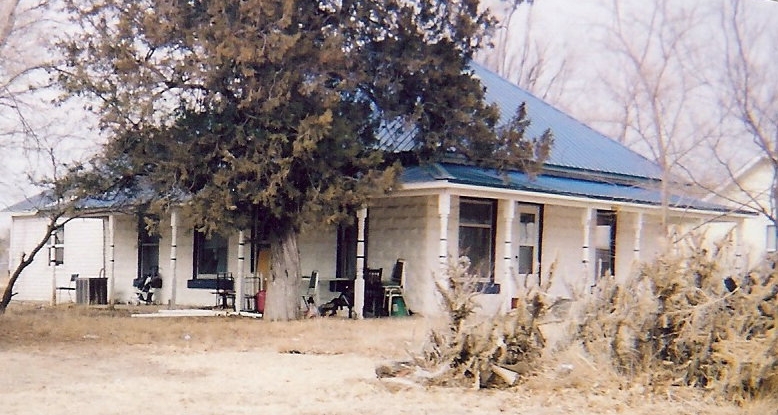 Circa 1936
The

Margueritte Agnes (Dollie) Burns

& Ernst Sigvard Sanderson

house (Dollie & Sandy) house in Newton, Kansas.
The house was purchased around 1936 which is about the date of this picture. Address is 120 West 1st St. Newton, Kansas. It looks much the same as now [2008]. I don't know whom they purchased it from and know 616 Plum St. was address where they first lived in Newton. Can't date that as I know they met in Ingalls and Grandpa was teaching around there when they met so don't know where they lived after marriage date. Grandpa "Sandy" Ernst Sanderson was a band/orchestra teacher in Newton, Ks. for over 30 years. He is in the Kansas Music Hall of Fame in Emporia, Ks. Grandma Sanderson was mostly a "homemaker" but she played the piano and sang opera. She must have taught for awhile as found a teacher's contract in the bible for her. They nicknamed her "Dollie" because she sang, danced and played the piano since she was five.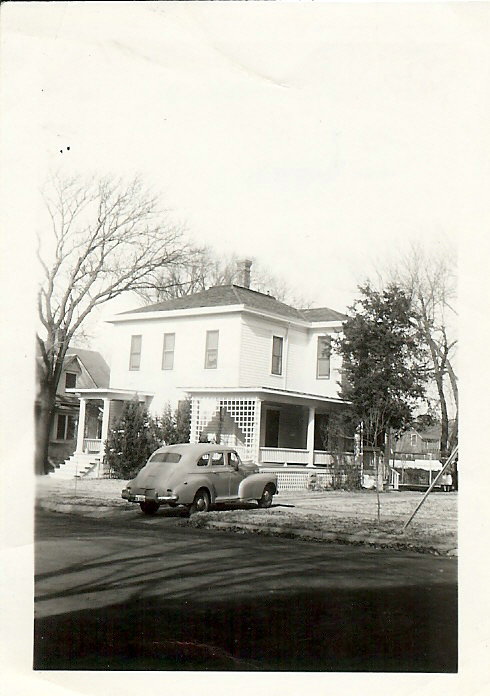 Circa 1999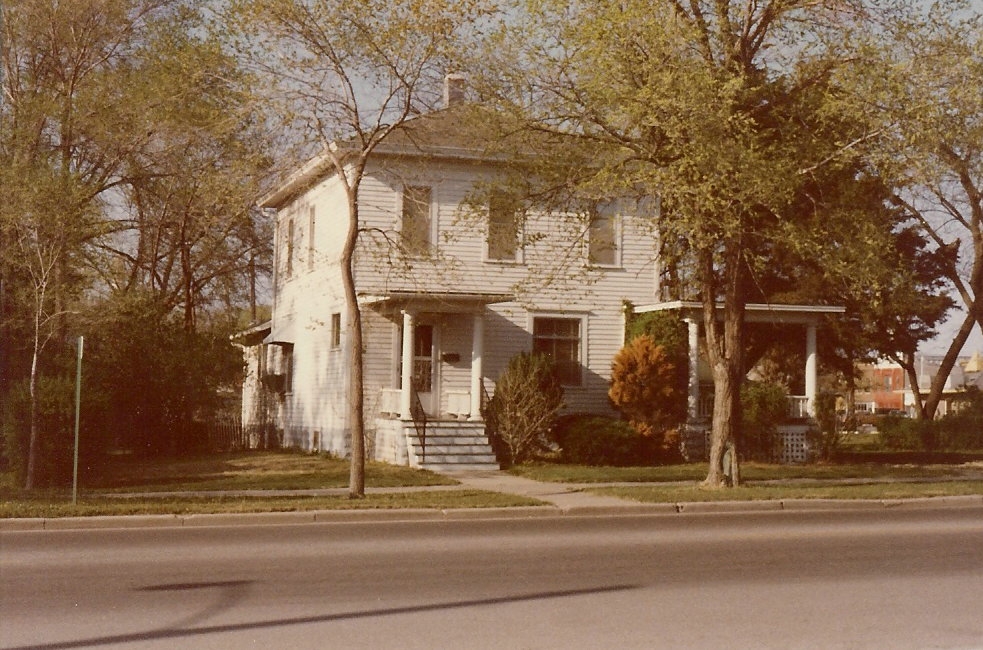 Kathleen Sanderson Ross house at Christmas


Selected Obituaries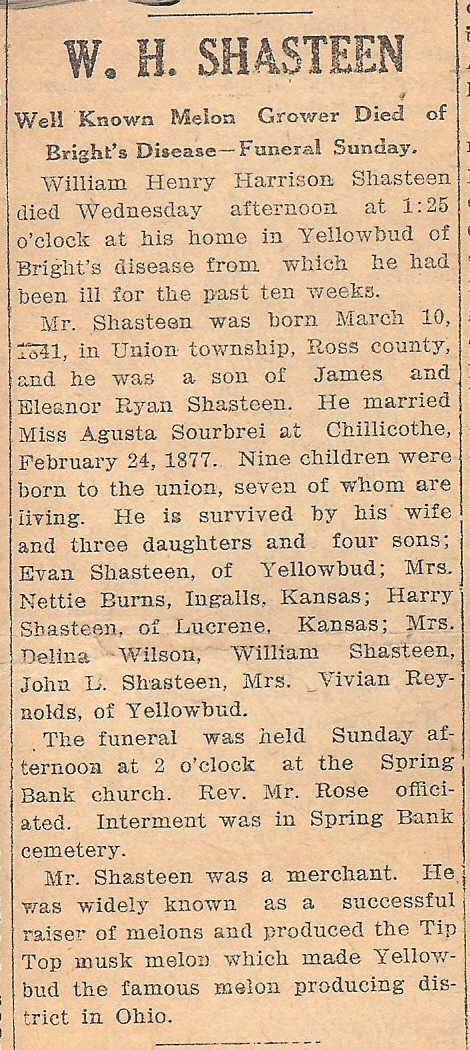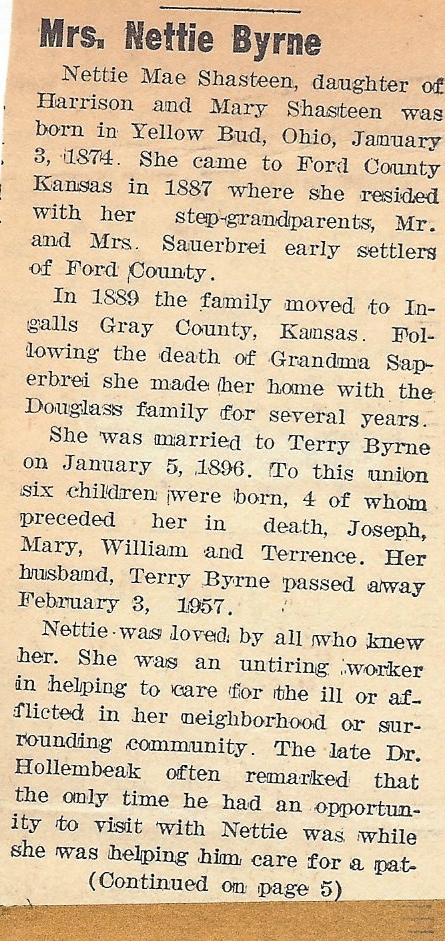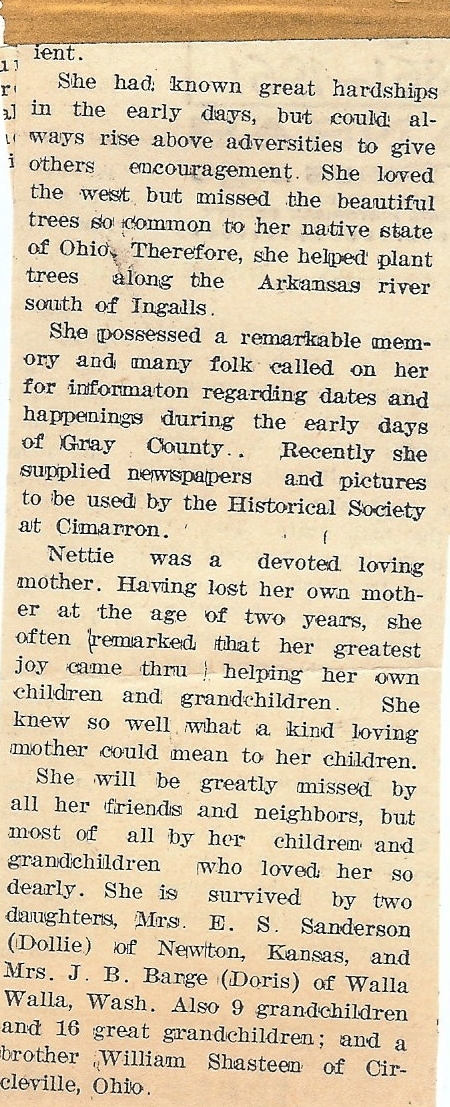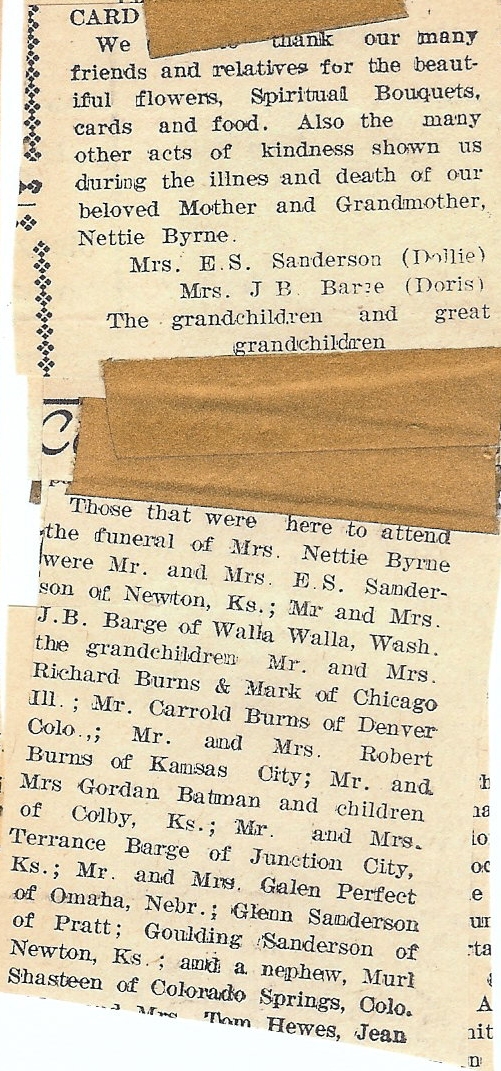 Copyright © 2008, All rights reserved